Distributor/Educator Community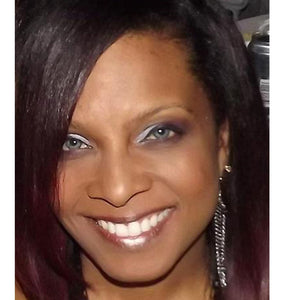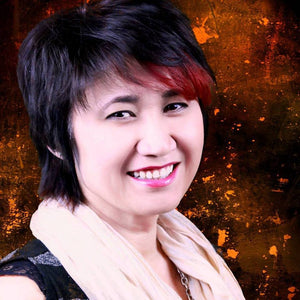 Masterworks Distributors/Educators
Distributors/Educators are not employees of Masterworks. They are independent professionals that build their own business utilizing the products, techniques and tools provided by Masterworks.
Only licensed nail professional may become a Masterworks Distributor/Educator. Masterworks Distributors/Educators may create a sales force but they must be licensed professionals who have taken our 5 day training event, Mastering Your Career In Gels. We are a professional gel nail company by nail techs for nail techs...only.
​Mastering Your Career In Gels 5 day training course is a pre-requisite to partnering with Masterworks to grow your business. Your nails will be transformed!!! Below are examples of some of the work nail techs have created at the end of the course.