On the Set of Global Beauty Masters
Global Beauty Masters on the TLC Network
The only reality competition show showcasing artists in hair, makeup, nails and styling.
Global Beauty Masters Promo On The TLC Network
This was the ad used to promote the season opener of Global Beauty Masters!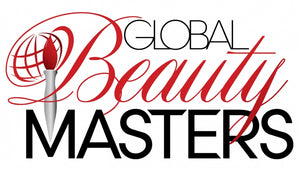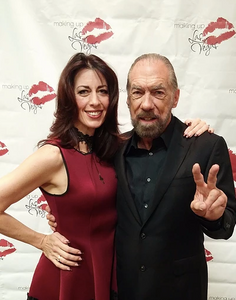 Promo Finale: It All Came Down To This
This is the commercial that aired on the TLC network to promote the season 2 finale of Global Beauty Masters.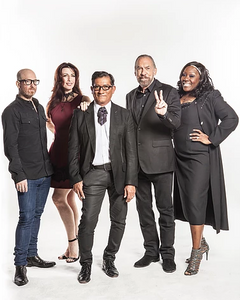 Final Judging Panel
Charlie Price, Amy Becker, Sam Villa, John Paul DeJoria, and Vicki Star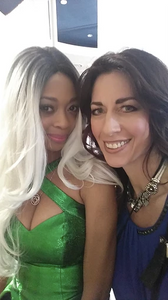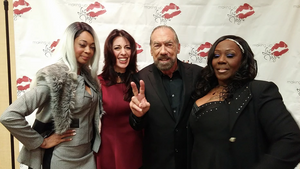 He's In His Underwear: Season 2 Episode 4
All competitors are directed to remake their male models. While some were chic, others were, well...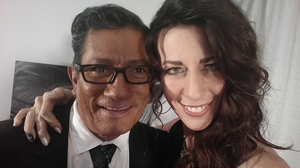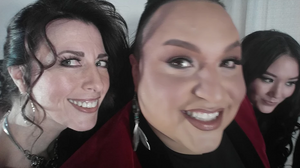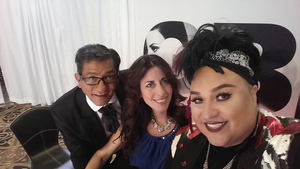 Big Cat's Cut & Winner: Season 2 Episode 5
Competitors were given the challenge of turning their models into Big Cats.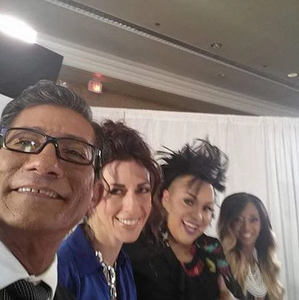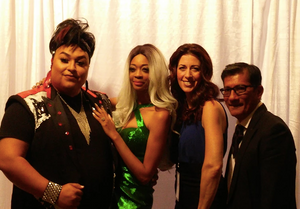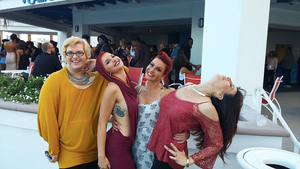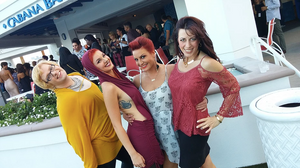 Recreators Finale Critique: Season 2
A couple of the judges critiquing the Recreators at the finale of Season 2.